Gray and Graham is proud to offer Rossano Ferretti, a luxury designer hair care brand.
Rossano Ferretti is a 3rd generation artist of hair. He began his life journey of hairdressing at only 14 years old. Following the traditions of his family.
"The creation of hair beauty is art. / 𝑳𝒂 𝒄𝒓𝒆𝒂𝒛𝒊𝒐𝒏𝒆 𝒅𝒊 𝒖𝒏𝒐 𝒔𝒕𝒊𝒍𝒆 𝒆̀ 𝒂𝒓𝒕𝒆" Rossano Ferretti
After years in the industry, Rossano used his great body of knowledge and expertise in every element related to hair. He created the Rossano Ferretti method with his sister Lorenza. This method is based on emphasizing hair beauty in a more natural and holistic way. And a more individual approach to hair. The products he brings to the world are a fantastic combination of nature, technology, and craftsmanship.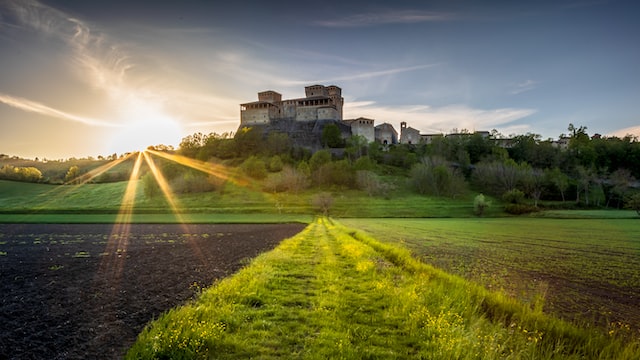 These products have been created for every type of hair issue, hair type, and hair need. All of our products are designed and made in Italy. Rossano believes that Italy is the center of culture and beauty.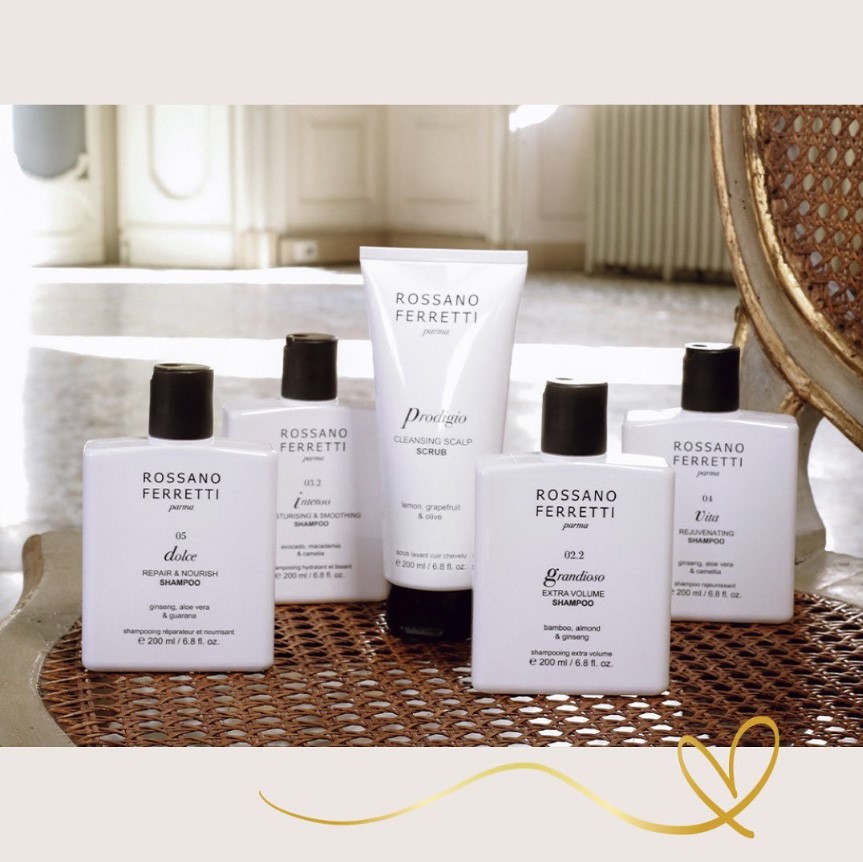 Using up to 99% natural ingredients, Rossano Ferretti products are crafted without the use of harsh chemicals. Many of their products are vegan and they are never tested on animals. We offer a rich product that only requires a small amount of product at a time.
Rossano Ferretti has changed the hair industry. Visit G&G to shop – the only Rossano Ferretti salon in Louisiana.