Whether you have had your hair color for most of your adult life or you are a first-timer. There are steps you can take to get your hair in the best condition to accept the color.
Here are our top 5 steps to the best hair color results: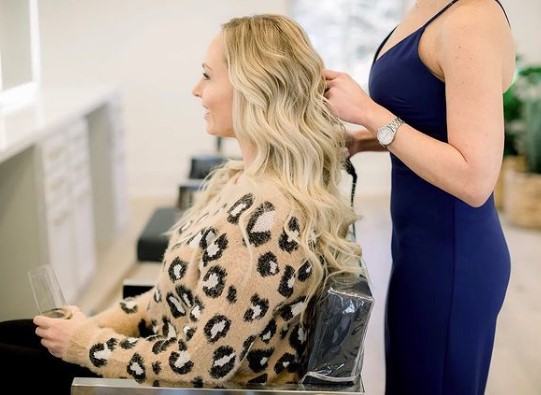 1. Schedule A Color Consultation
A consultation is the very best way to ensure your hair color will go as you desire. Bring photos of what you are looking for.
Your stylist will be able to use your images and listen to what you want and tell you what processes will be used and the time & cost expected. And very best of all, G&G does color consultations for free.
2. Be Realistic
This is best remedied by a consultation.
Remember that color is permanent. If you are trying to achieve a lighter or more vivid color and your hair is dark, you may need several treatments to achieve your desired results.  And, in the case of gray hair, the hair is often more resistant to color and requires more time and product.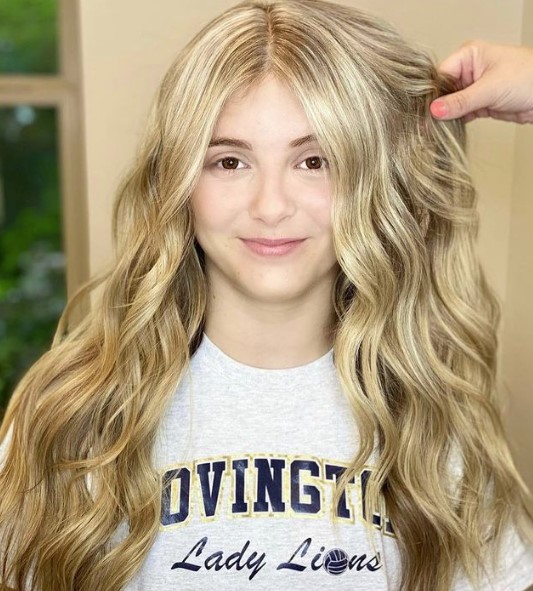 3. Deep Conditioning Treatment 
This is especially important if your hair is dry or damaged by heat or color. If your hair is damaged, consider getting a protein-based treatment about 2 weeks before your appointment. Everyone would benefit from a deep conditioning treatment a week before your appointment.
Well-conditioned hair will receive color more evenly.
4. Use A Clarifying Shampoo
A week before your appointment take the time to do a thorough wash with a good clarifying shampoo.  This will remove all residue from products.
5. Do not wash your hair 24-48 hours before your appointment – no products or heat, please.
This helps to allow your hair's natural oils to distribute along the hair and gives more even results.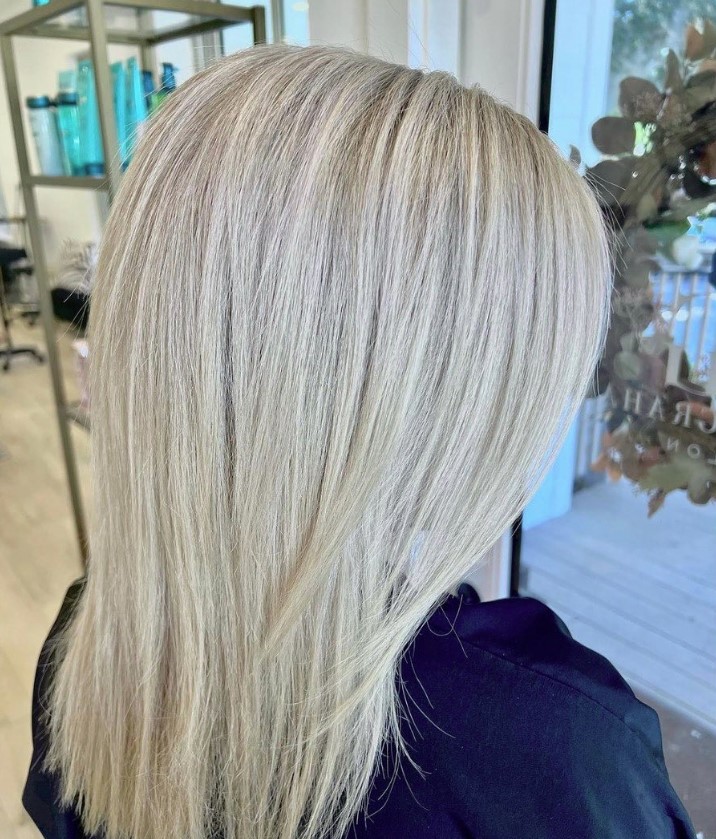 The world of hair color provides endless creativity. We find great joy in bringing the skills needed to create your dream hair.