Here at Gray & Graham Salon, we offer a variety of hair care, hair maintenance & beauty products to take home! Extend the length of your service by using our top-rated professional products.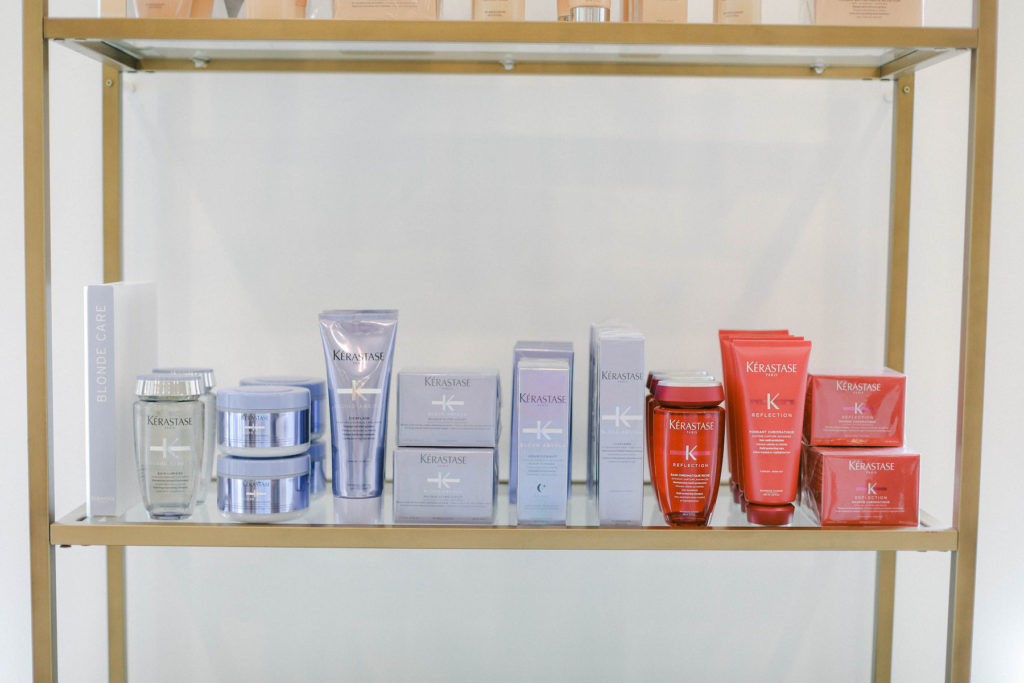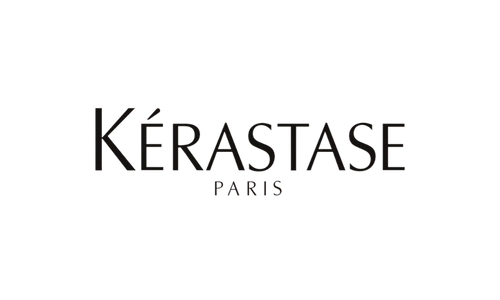 We offer luxury hair care by Kérastase (keh·ruh·stays)
This revolutionary line of products are results-driven and use a diagnostic approach to treat your individual hair needs. Active ingredients immediately deliver visible results.
Take a peak at a few of our favorite products.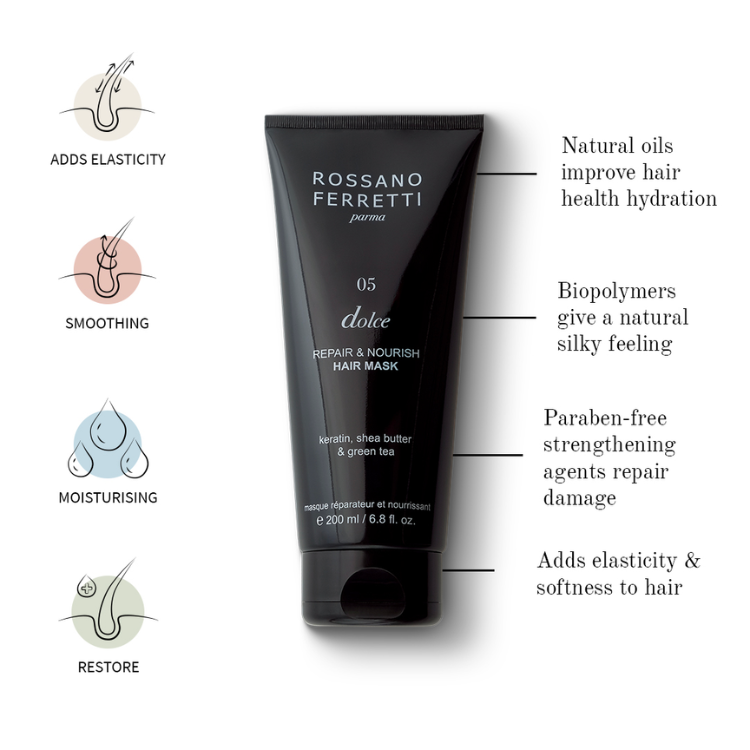 Designed for every texture of dry hair & inspired by the contrasting beauty of sea & mountains.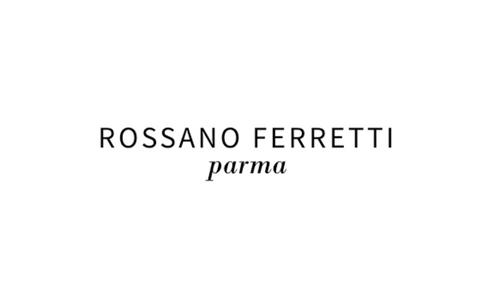 Rossano Ferretti brings Italian elegance to your hair.
3 Generations of Italian haircare heritage embrace the highest standards of personal beauty and well-being to enhance each person's unique individuality and style.
Gray & Graham is the only Salon in Louisiana to carry this luxury hair care brand. Take a look at some of our top favorite products.
Looking for Something Specific?
Our inventory is always updating with something new. Visit the salon or give us a call at (985) 792-7256
Our Guest Happiness Coordinators or Stylists would be happy to help find just the right thing you've been looking for!