Bringing Luxury Haircare to Madisonville, Louisiana
We are committed to providing every guest with the ultimate luxurious experience in a comfortable and enjoyable atmosphere.

Meet & connect with the women that make us the strong team we are!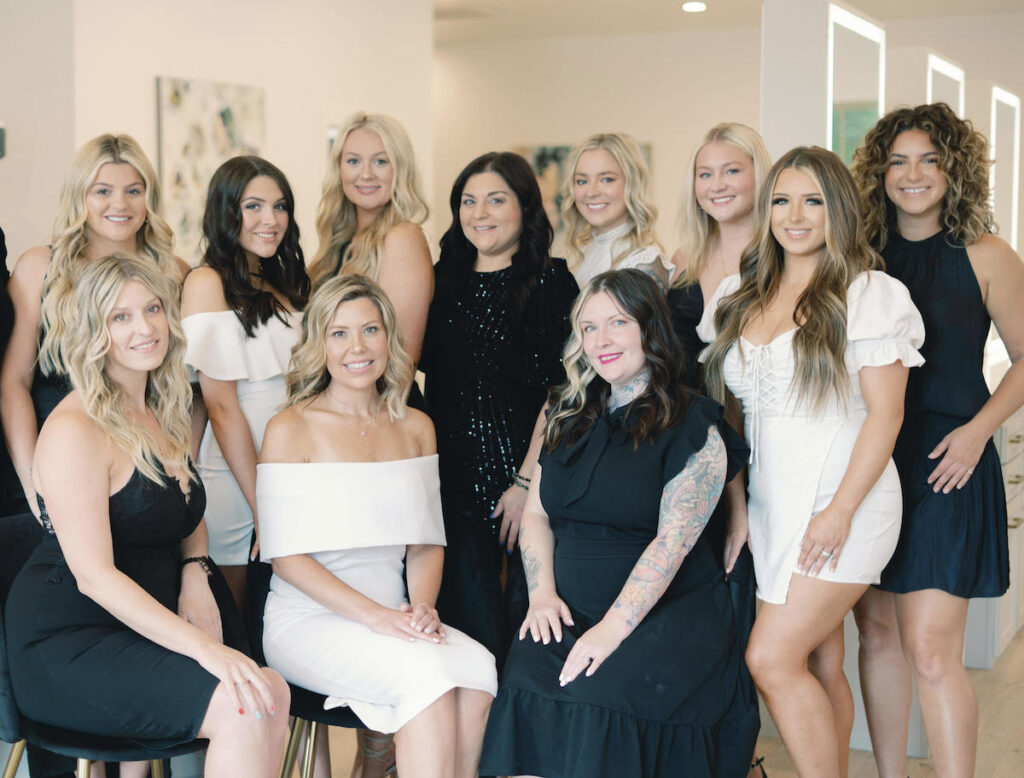 I'm pretty picky when it comes to settling in with a hair salon. Since I've been coming to Gray and Graham I'm more than just satisfied with the services. I'm delighted and happy with the level of professionalism and kind and courteousness at all levels of interaction.
Great color and haircut. They were very professional and kept me on time.
Today I had my first facial in FOREVER! It was AMAZING! Megan worked her magic and my skin feels and looks fabulous!
Like a fine wine, each visit offers better results than the last.
Kara has been my stylist since Gray & Graham opened, and she could not be any more talented or professional as she has developed my hair through a new look I wanted. The entire atmosphere is professional and welcoming in the salon.
My hair looks amazing every time I walk out, lots of talented stylist to pick from. The real treat is the environment, everyone is so welcoming and friendly!
The salon itself is bright and comfortable. There are beverages available (including mimosas!).
I've searched for ages for a salon on the Northshore that I love, and I'm happy I've finally found it. I have never been so happy with my hair.