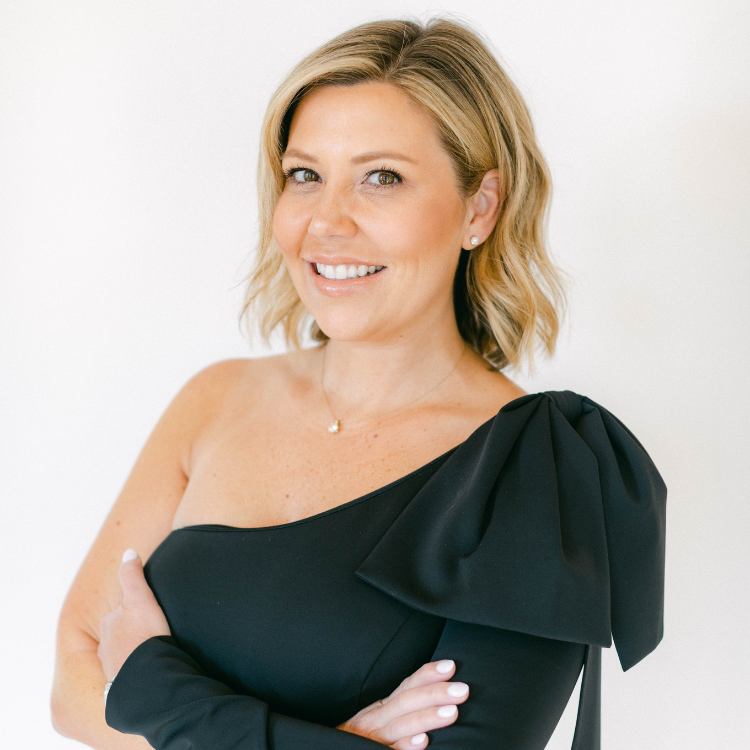 Abbie is the proud owner of Gray & Graham Salon. When she opened the doors in 2020, she had a vision of providing luxury services in a welcoming atmosphere. 
Since retiring from behind the chair in 2020, she has focused on helping grow her stylists careers and helping them achieve their goals both professionally and personally.
Abbie lives in historical Madisonville with her two boys Grayson and Graham and welcomed her third baby, Ryan in May 2022. She loves to be able to bring luxury hair care to the town that she loves and calls home.